Debbie Stenning – CEO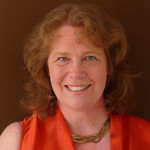 Working for major clients such as Hilton and Hertz, Debbie's experience ranges from providing full operational logistics for international loyalty programmes to strategic planning and management of database driven tactical campaigns.Debbie has been working in data driven direct marketing for over 25 years and is a member of the Chartered Institute of Marketing. A visionary in the use of database technology, Debbie is known for challenging existing systems, to deliver solid and innovative customer retention and loyalty strategies.
Debbie is currently also working with major publishers, charities and the international golfing community.
Find out more or keep in touch with Debbie via Linked In at


http://uk.linkedin.com/in/debbiestenning/
Fiona Sparkes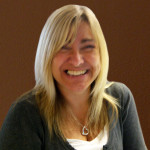 Working for a wide variety of clients, including Royal Mail and BBC Worldwide she has used this experience to organise a plethora of small to large direct marketing campaigns, involving purchasing lists, database manipulation, print management, and mailing services.Fiona has worked in the direct marketing industry for over 20 years. Her experience covers all areas of direct mail production and co-ordination.
Both Debbie and Fiona have extensive experience in helping overseas companies transition their operations into Europe.